Lake Rose Banshee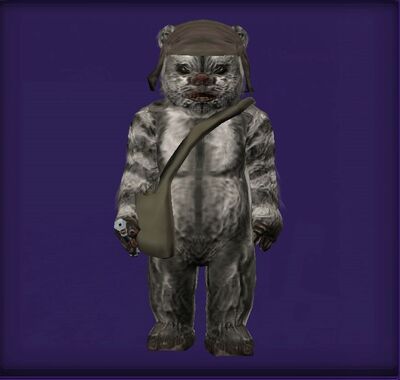 Located:
Lake Rose City
Planet Naboo
5499 1347
Boss
Lake Rose Banshee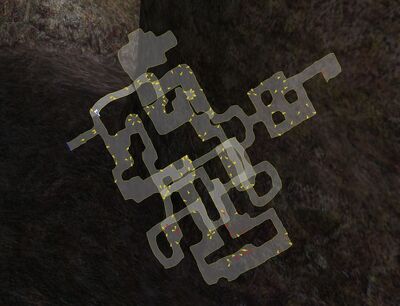 Timer
45min Respawn

Group Recommendations
Recommended 3 People, she has 3million HAM and a 30min despawn timer. Fight Hard, Fight Fast! Also spawns several adds throughout the fight.

Loot
Blaster Fists – It drops what looks like a useable BlasterFist, but it will need to be turned in to the NPC in Coronet for a schematic.
Ad blocker interference detected!
Wikia is a free-to-use site that makes money from advertising. We have a modified experience for viewers using ad blockers

Wikia is not accessible if you've made further modifications. Remove the custom ad blocker rule(s) and the page will load as expected.